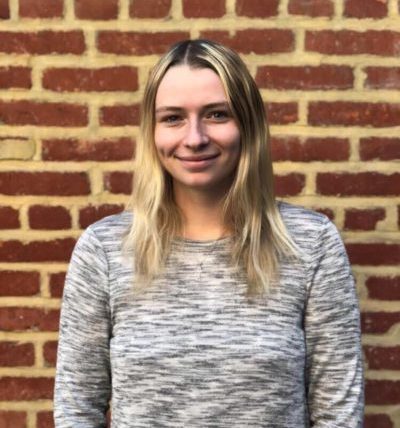 Dakotah Manson
Dakotah Manson is the Program Associate for the National Whistleblower Center where she works across all ten of NWC's campaigns to assist with advocacy and research, as well as maintain the organizations online presence.
Before joining NWC, Dakotah was the Program Manager for the Nonproliferation Policy Education Center (NPEC) where she administered the organization's projects, communications, and educational outreach programs. Prior to NPEC, Dakotah worked for the Halifax International Security Forum and facilitated the participation of international security leaders and experts from democracies around the world.
Dakotah graduated from Allegheny College with a B.A. in English and International Studies in 2018.