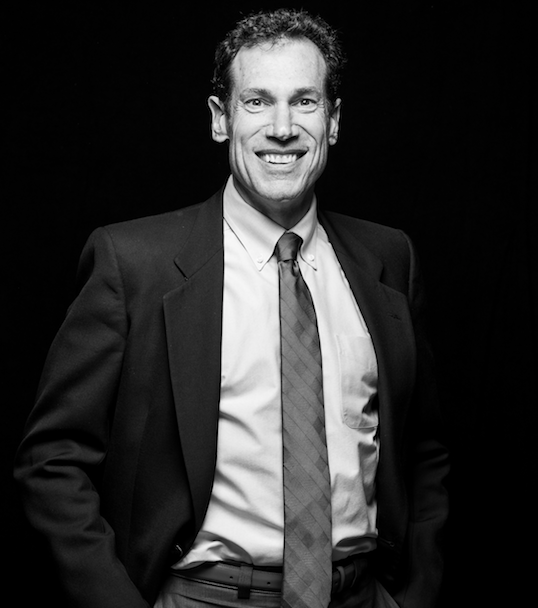 John Kostyack
John Kostyack is a nonprofit executive and attorney with a track record of successfully building and leading dynamic, mission-focused organizations. He has a passion for conserving wildlife and habitats, safeguarding people from the worst impacts of climate change, and fighting for democratic institutions and the rule of law. He is an accomplished public speaker, writer, and thought leader on using law, policy, communications and organizing to make the world a better place for our children and grandchildren.
In January 2019, John joined the National Whistleblower Center, taking on leadership as Executive Director. In his two years as Executive Director, John and the NWC team made important progress on strengthening whistleblower protections, providing assistance to whistleblowers and educating decision makers and the public about whistleblowers' invaluable contributions to society. In March 2021, John stepped away from his Executive Director position, taking on the role of Senior Director of Environmental Innovation to focus exclusively on combatting climate change and protecting the environment, which have long been his passions. John is now pioneering ways that whistleblowers can be empowered to help tackle these critical issues.
Before arriving at the National Whistleblower Center, John served for 4-1/2 years as Executive Director of the Wind-Solar Alliance, where he helped to transform the organization (formerly known as the Wind Energy Foundation) into a critical hub for joint policy advocacy efforts of the wind and solar industries, working in collaboration with major foundations. Under his leadership, WSA pioneered a systematic approach to education and policy advocacy in the home districts of key legislators – a first for the wind and solar industries.
From 1994 to 2014, John served in a host of leadership positions at the National Wildlife Federation, culminating in his role as Vice President of Wildlife Conservation, where he managed NWF's wildlife and habitat conservation efforts, the largest of the organization's three areas of work, with a $70 million annual program budget. In that role, he created and led a pathbreaking program focused on building resilience of wildlife and habitats to withstand harmful impacts of climate change, establishing NWF as a recognized leader in this field. John previously served as a top expert on endangered species law and policy, advocating before Congress and litigating on behalf of NWF and other environmental groups in a variety of high-impact cases. Among others, John won landmark rulings to protect the ivory-billed woodpecker, Key deer, Florida panther, gray wolf, and Swainson's hawk. John also represented 72 wildlife conservation groups in an amicus brief to the U.S. Supreme Court in the Court's first-ever global warming case, Massachusetts v. EPA.
Prior to NWF, John worked for six years as an Associate Attorney at the law firm of Steptoe & Johnson in Washington, D.C., and two years as a federal judicial clerk in Jacksonville, Florida.  He is a graduate of the University of Virginia (B.A. Economics) and Stetson University College of Law (J.D. cum laude).
Watch John Kostyack's presentations on whistleblowing:
The Balancing Act: The Role of Whistleblowers in American Commerce and Government
Whistleblower protection: A tool for stopping corruption that threatens the world's forests, fisheries and wildlife
2020 National Whistleblower Day; Climate Change Crisis: The Role of Whistleblowers
Enlisting Everyday Citizens to Help Fight Environmental Crime
2019 National Whistleblower Day