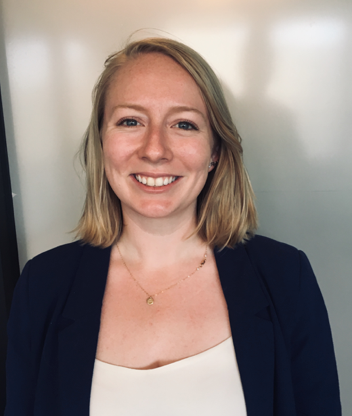 Kait Pararas
Kait Pararas is currently the Program Manager for the National Whistleblower Center's Climate Corruption Campaign. Previously she was a Program Associate with the organization, working across all nine of NWC's campaigns to assist with advocacy campaigns and events, as well as to maintain its online presence.
Before joining NWC, she worked as a media analyst and held various internships with the State Department, Peace Corps, Miller Center of Public Affairs, and others.
She graduated with honors from the University of Virginia with a B.A. in Foreign Affairs in 2016.