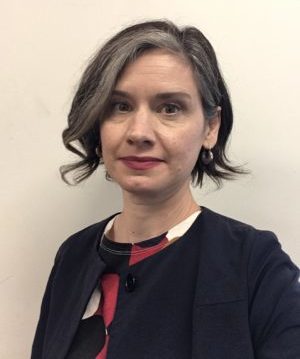 Laura Peterson
Laura Peterson brings to NWC more than 20 years of experience in conducting in-depth research as a journalist and investigator for organizations including the Center for Public Integrity, Taxpayers for Common Sense and the Project On Government Oversight. Her investigations have exposed the Interior Department's absolution of a law-breaking coal company, legislative giveaways to Big Oil for ultra-deep sea drilling, and the network of offshore bank accounts hiding Angola's oil wealth, among other stories. She has served as a resource for decision makers by testifying before Congress, briefing Congressional staff, and appearing in print and broadcast media.
Laura also served as a staffer on the Senate Homeland Security and Governmental Affairs Committee, where she examined issues including regulatory transparency and security clearance reforms. In addition to her work at NWC, Laura contributes articles and research to DeSmog, an award-winning blog that researches and exposes campaigns attacking the science behind climate change.
Laura holds a master's degree from the Johns Hopkins School of Advanced International Studies and a bachelor's degree from the University of California at Santa Cruz.