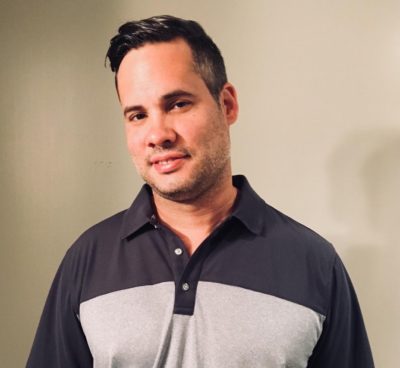 Andrew Scollick
Andrew Scollick blew the whistle on a multi-million dollar scheme to systematically deny service-disabled small business veterans contracts as a result of two contracting firms working in conjunction with two of the largest surety bonding companies, Hanover Insurance Company and Hudson Insurance Company, to obtain Service-Disabled Veteran-Owned Small Business (SDVOSB) set-aside contracts from Veteran Administration when the insurance companies reasonably knew that the bonded contractors did not qualify as service-disabled, veteran-owned small businesses in violation of the False Claims Act.
In a precedent-setting reverse False Claims Act case, Scollick alleged that the bonding companies "knew or should have known" the construction companies were shell companies acting as a front for larger non-veteran owned entities violating the government's contracting requirements.  Scollick's qui tam whistleblower lawsuit expanded the scope of False Claims Act liability by establishing the legal precedent that bonding companies can be held liable for treble damages for issuing surety bonds to construction companies that falsely claim to SDVOSB status.
See United States ex. rel. Scollick v. Narula, Case No: 14-cv-01339-RCL (District Court, District of Columbia. July 31, 2017).