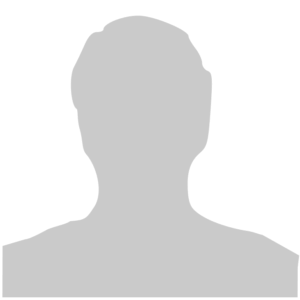 Frank Vetro
Frank Vetro blew the whistle on corrupt school district hiring practices, and corruption in the Suffolk County Police Dept. and District Attorney's Office. Arrested in 2006, for crimes he says he didn't commit, he lost his job, and the school district refused to reinstate him after he cleared his name. His lawsuit against the Suffolk County Police Department will go to trial in the fall of 2019.
Learn More:
Former high school principal tells his side of the story
Frank Vetro
Disclaimer: The purpose of this page is to honor individuals who wish to be recognized as whistleblowers in commemoration of National Whistleblower Day. The individual listed submitted information used for this page. If you have a question about the information contained on this page, please contact the whistleblower directly. A listing on this page does not constitute an endorsement by the National Whistleblower Center.