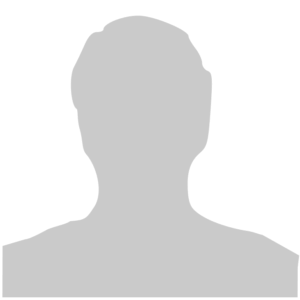 Gretchen Peters
Gretchen Peters  is the founder and executive director of the Alliance to Counter Crime Online which is fighting to push organized criminal activity off social media platforms. This organization has blown the whistle on the astonishing array of organized crime and terrorist activity on Facebook.
Learn more:
Time to Clean Up Facebook's Dark Side
Disclaimer: The purpose of this page is to honor individuals who wish to be recognized as whistleblowers in commemoration of National Whistleblower Day. The individual listed submitted information used for this page. If you have a question about the information contained on this page, please contact the whistleblower directly. A listing on this page does not constitute an endorsement by the National Whistleblower Center.