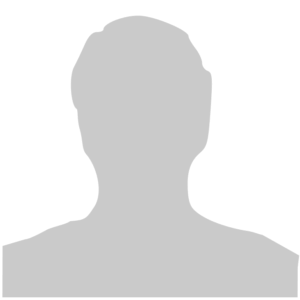 Irene Parker
Irene Parker was a victim of Timeshare Fraud in 2015.  The company offered a refund when Parker challenged its deceptive practices, but only on the condition that she sign a Non-disclosure agreement.  Instead, Parker became an advocate to expose and reduce timeshare fraud and to assist other victims.  Her organization, Timeshare Advocacy Group, worked to successfully defeat timeshare legislation in both Florida and Nevada which contained anti-consumer provisions.
Learn More:
A Veteran's Family Bought Diamond Points
Disclaimer: The purpose of this page is to honor individuals who wish to be recognized as whistleblowers in commemoration of National Whistleblower Day. The individual listed submitted information used for this page. If you have a question about the information contained on this page, please contact the whistleblower directly. A listing on this page does not constitute an endorsement by the National Whistleblower Center.