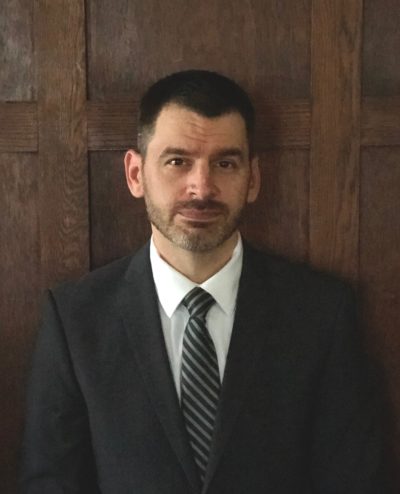 James DeNofrio
While employed at the Altoona Veteran's Administration Medical Center, James DeNofrio blew the whistle on threats to patient care. As a result, many VA regulations, policies and practices have been changed to prevent these threats. DeNofrio currently has a whistleblower retaliation case pending before the U.S. Court of Appeals for the Federal Circuit.
Read: VA Regional Manager Accessed File That Included Whistle-Blower's Medical Records
Disclaimer: The purpose of this page is to honor individuals who wish to be recognized as whistleblowers in commemoration of National Whistleblower Day. The individual listed submitted information used for this page. If you have a question about the information contained on this page, please contact the whistleblower directly. A listing on this page does not constitute an endorsement by the National Whistleblower Center.