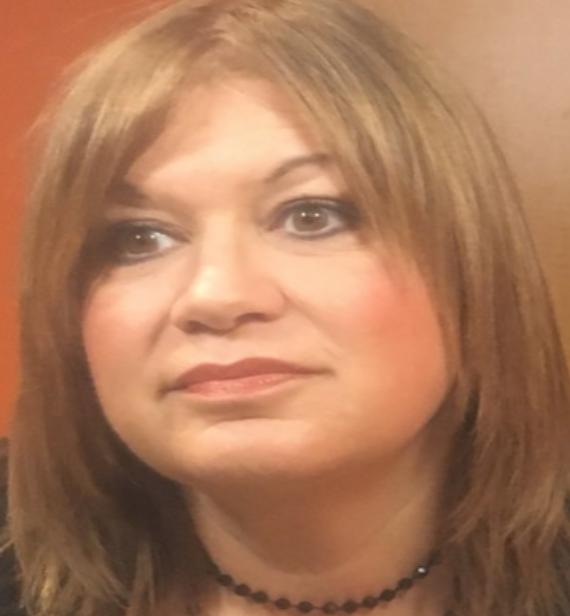 Kelly Miller
Kelly Miller blew the whistle on fraud, corruption, misuse of power in law enforcement and government agencies which resulted in retaliation against her. Ms. Miller took her fight from the eastern Kentucky Coal Mountains to the nation's capital in Washington DC. where she currently has litigation in the United States Court of Appeals for the District of Columbia for the RICO Acts of law enforcement and government agencies.
Despite Ms. Miller's ongoing personal adversity of homelessness, she continues to give back to society by actively advocating for others. Miller is an advocate for homeless persons as well as basic human rights and devotes her time advocating for the needs of the homeless community and fighting for homelessness and human rights across the nation.
Learn More:
Miller testified about her experiences before the Inter-American Commission on Human Rights, on April 4, 2016
FIHRE fellow Kelly Miller secures new EPA Environmental Justice Small Grant opportunity for homeless communities
Homeless Woman Secures National Policy Change in Environmental Justice Agency
We Are Human, We Have Value
Disclaimer: The purpose of this page is to honor individuals who wish to be recognized as whistleblowers in commemoration of National Whistleblower Day. The individual listed submitted information used for this page. If you have a question about the information contained on this page, please contact the whistleblower directly. A listing on this page does not constitute an endorsement by the National Whistleblower Center.