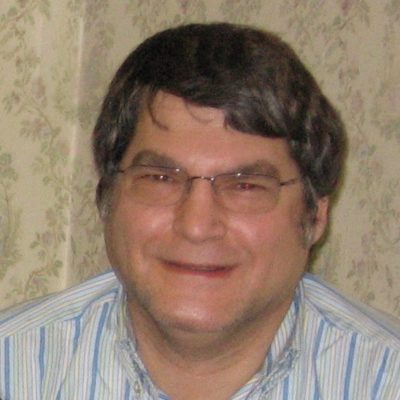 Ronald Kavanagh
Former Federal Drug Administration (FDA) reviewer Ron Kavanagh was fired in 2008 after threatening to blow the whistle on the agency's 2003 approval of PB, a drug used as a preventative measure against deadly soman nerve gas, and after reporting falsified FDA reviews for antipsychotic drugs. Dr. Kavanagh has been an outspoken advocate against administering PB to soldiers before a soman attack, alleging that it will cause more fatalities, not less.
Read: As Fighting Intensifies in Iraq, FDA Whistleblower Says Army's Anti-Nerve Gas Pills Won't Work
Disclaimer: The purpose of this page is to honor individuals who wish to be recognized as whistleblowers in commemoration of National Whistleblower Day. The individual listed submitted information used for this page. If you have a question about the information contained on this page, please contact the whistleblower directly. A listing on this page does not constitute an endorsement by the National Whistleblower Center.