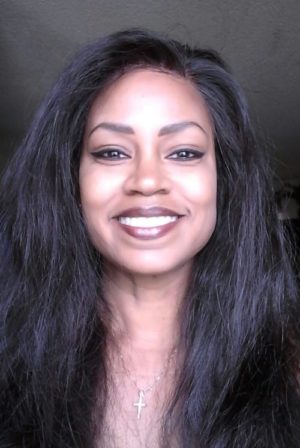 Terry Williams
Terry Williams discovered a racketeering enterprise operating through both the civil and family courts in Las Vegas. The enterprise targeted the elderly, disabled, estate assets, and families under the guise of legitimate guardianship and probate proceedings. Ms. Williams regularly engages in a growing movement to protect our most vulnerable, their families, generational, and legacy wealth.
Learn More:
How the Elderly Lose Their Rights
The Guardians Documentary Trailer
Disclaimer: The purpose of this page is to honor individuals who wish to be recognized as whistleblowers in commemoration of National Whistleblower Day. The individual listed submitted information used for this page. If you have a question about the information contained on this page, please contact the whistleblower directly. A listing on this page does not constitute an endorsement by the National Whistleblower Center.