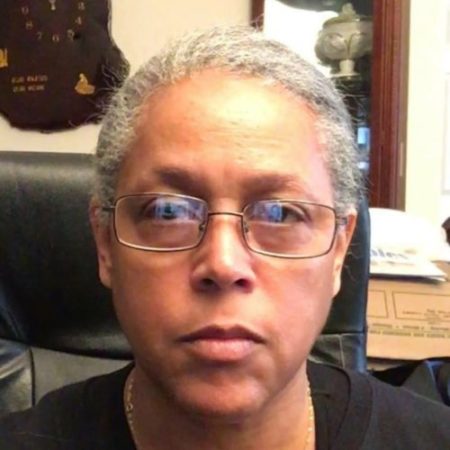 Yolanda Bell
Yolanda Bell was a program analyst with the Defense Logistics Agency and reported fraud by a government contractor. In retaliation for blowing the whistle, she was forced into retirement. Yolanda Bell also exposed guardianship abuse and the medical kidnapping of her sister Anastasia.
Learn More:
Anastasia's Voice
The Abduction of Anastasia Adams
Disclaimer: The purpose of this page is to honor individuals who wish to be recognized as whistleblowers in commemoration of National Whistleblower Day. The individual listed submitted information used for this page. If you have a question about the information contained on this page, please contact the whistleblower directly. A listing on this page does not constitute an endorsement by the National Whistleblower Center.