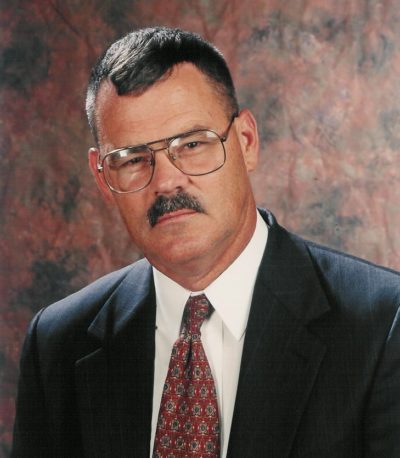 Dr. Frederic Whitehurst
Dr. Frederic Whitehurst is a former FBI scientist who "blew the whistle" on misconduct within the FBI crime lab, resulting in extensive reforms being made. He was America's first successful FBI whistleblower. His case exposed forensic fraud in the FBI crime lab and subjected it to outside oversight for the first time. In 1997, Kohn, Kohn & Colapinto won a landmark victory and was responsible for a historic Presidential Executive Order ensuring whistleblower protection Rights for FBI Agents who expose misconduct. They also obtained an extraordinary settlement of $1,166,000 plus $258,580 in attorney's fees.
Dr. Whitehurst is the Executive Director of the NWC's Forensic Justice Project, a member of the Board of Directors and an Honorary member of the Whistleblower Leadership Council.
For detail background information on Dr. Whitehurst, please click here.