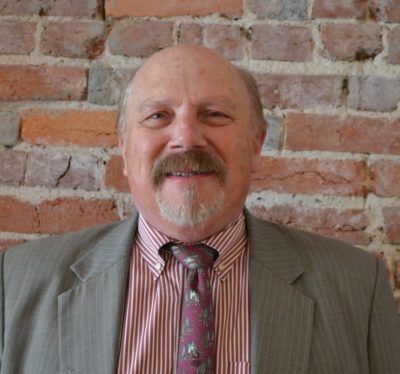 Scott Hajost
Scott Hajost is an international environment and conservation policy and law expert and manager with over 36 years working with the US Government, NGOs, multilateral institutions and leading global environment and development projects.
He is currently the Senior Wildlife and Climate Policy Advisor at the National Whistleblower Center. Most recently, he was the Chief of Party for the Wildlife Crime Tech Challenge, a global initiative of USAID in partnership with National Geographic, the Smithsonian and TRAFFIC. Prior to that he was the Chief of Party for the global USAID funded Forest Carbon, Markets and Communities (FCMC) Program.
Mr. Hajost started his career as a US State Department lawyer working on international environmental and oceans issues including negotiation of international agreements. He subsequently served as Acting Associate Administrator for International Activities at USEPA and then was the first EPA Associate General Counsel for International Activities before leaving the government to become the International Counsel at the Environmental Defense Fund (EDF). After EDF, he served almost 15 years as the Executive Director of the IUCN USA Multilateral Office including overseeing the IUCN UN mission and relations with the UN. After IUCN, he was senior Counsel at the Center for International Environmental Law (CIEL) before taking over as head of FCMC.
Among other things Mr. Hajost is vice-chair of the board of the Antarctic and Southern Ocean Coalition (ASOC), senior adviser to the Global Island Partnership (GLISPA) and is an elected member of the Executive Committee of the US IUCN National Committee.