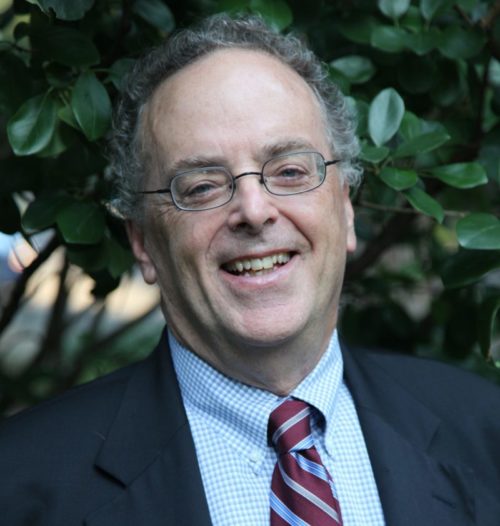 Stephen M. Kohn
Stephen M. Kohn is one of the nation's leading whistleblower attorneys. A founding director of the NWC, he is the author of eight books on whistleblower law, including The New Whistleblower's Handbook: A Step-by-Step Guide to Doing What's Right and Protecting Yourself (Lyons Press, 3rd Edition 2017).
He is a practicing whistleblower attorney and serves pro bono as the Chairman of the Board of the National Whistleblower Center. Stephen is a partner in the whistleblower law firm Kohn, Kohn & Colapinto.  His primary litigation focus includes representing international whistleblowers under the Foreign Corrupt Practices Act, tax fraud whistleblowers, qui tam reward laws, the False Claims Act, SEC whistleblowers and IRS whistleblowers. In 2012, the firm obtained the largest qui tam whistleblower reward given to a single individual in history ($104 million to UBS whistleblower Bradley Birkenfeld) and he represents Danske Bank Whistleblower Howard Wilkinson.
Read Stephen M. Kohn's full biography or contact Mr. Kohn.