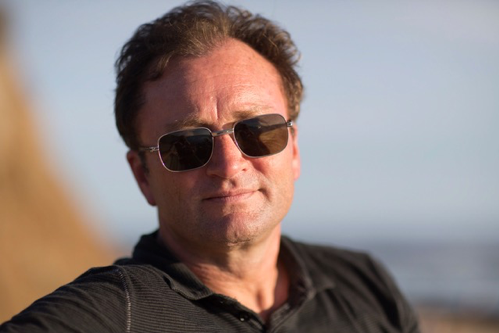 Charles Middleton
Charles Middleton, a former senior tax executive at General Electric, Caterpillar, Walmart Inc. and Oxbow Carbon LLC, filed allegations that one or more of his former employers engaged in improper practices that resulted in the underpayment of tax. He alleges that in retaliation for filing his complaints with the IRS he was fired and is now being blackballed by past and potential corporate employers.
Learn more:
IRS 'Black Hole' Swallows Whistleblower Against Koch, Walmart
Tax Dodges of the Super Rich (five-part series)
Disclaimer: The purpose of this page is to honor individuals who wish to be recognized as whistleblowers in commemoration of National Whistleblower Day. The individual listed submitted information used for this page. If you have a question about the information contained on this page, please contact the whistleblower directly. A listing on this page does not constitute an endorsement by the National Whistleblower Center.