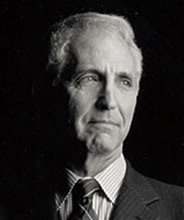 Daniel Ellsberg
Daniel Ellsberg, former United States military analyst, blew the whistle on U.S. Government misconduct in the Vietnam War by leaking the "Pentagon Papers." The Pentagon Papers revealed that, early on, the government had knowledge that the war as then resourced could most likely not be won.
Ellsberg was charged under the Espionage Act of 1917 along with other charges of theft and conspiracy, carrying a total maximum sentence of 115 years. Due to governmental misconduct and illegal evidence gathering the charges were later dropped.
Ellsberg's disclosures are credited as a major factor in ending the war.