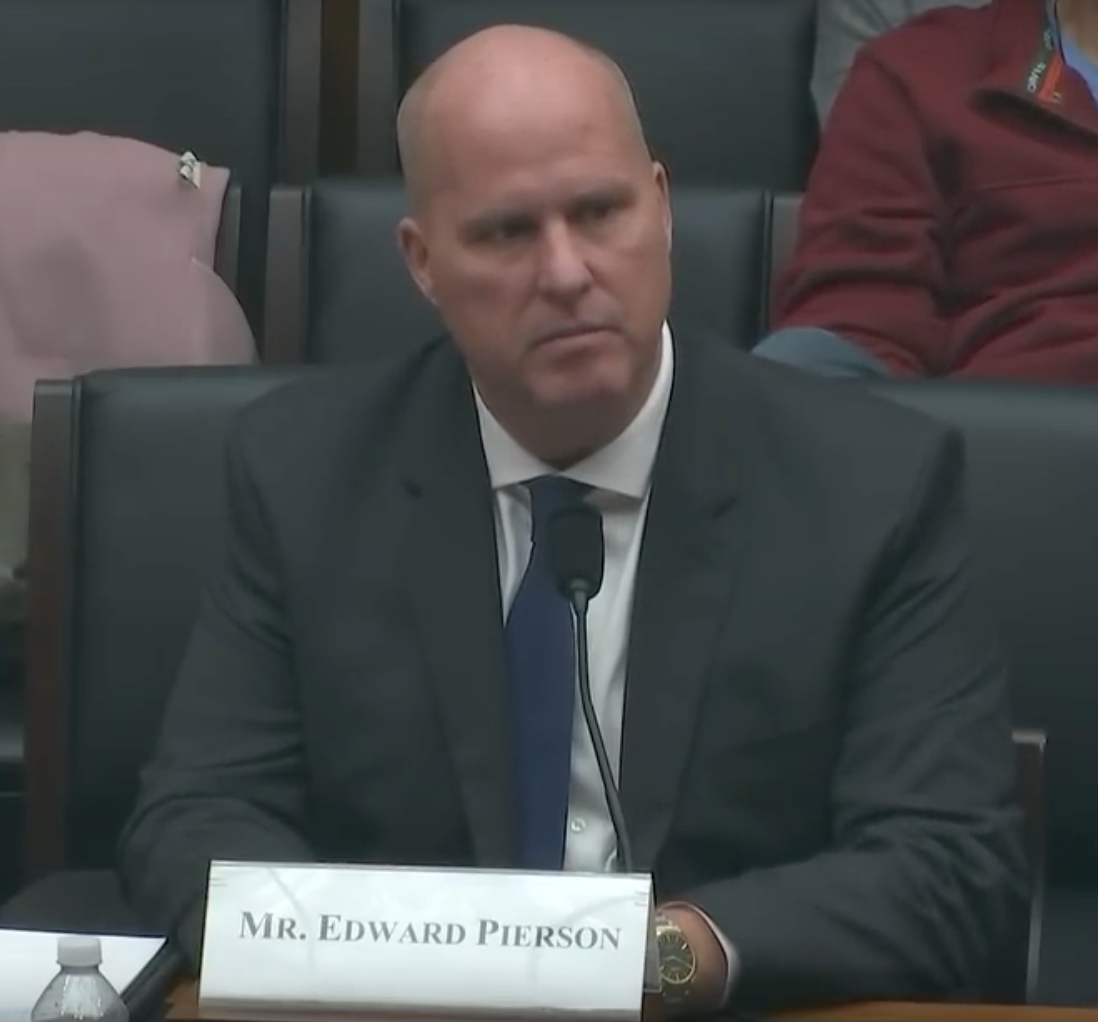 Edward Pierson
Edward Pierson, a former manager at a Washington Boeing factory, raised concerns to his supervisors about the rushed production of the 737 Max aircraft that was plagued with overworked employees, missing parts, and pressure from Boeing to complete.
Pierson testified before Congress in December of 2019 stating that his warnings were ignored after he formally warned Boeing leadership of the risk of sending out these aircrafts. Pierson claimed Boeing was prioritizing production speed over quality and safety in his statement to the House Transportation & Infrastructure Committee. Subsequently, two 737 Max's from this factory crashed in 2018 & 2019.
Pierson retired in August of 2018 after the first 737 Max crash.
Read: Statement of Edward F. Pierson before the House Transportation and Infrastructure Committee