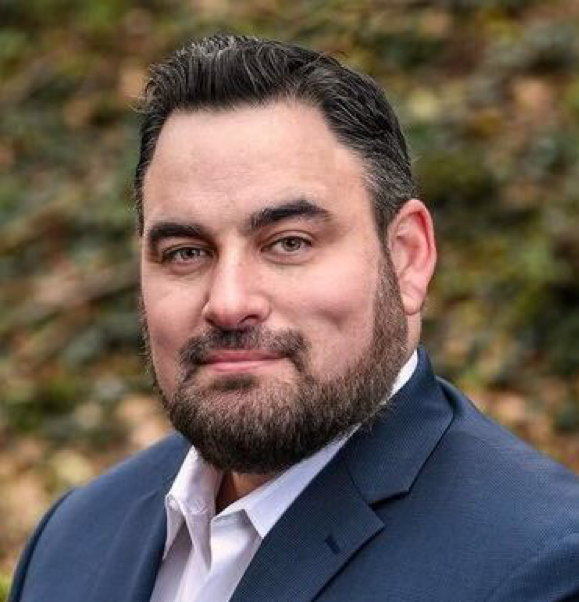 Jason Piccolo
Jason Piccolo is a Department of Homeland Security whistleblower. He blew the whistle in 2015 on the review practices for potential sponsors of unaccompanied alien children.  Some children were being placed with sponsors with violent criminal histories. Senator Chuck Grassley sent a letter to DHS regarding Piccolo's allegations. Piccolo's efforts caused DHS to make changes to its process and procedures of vetting sponsors.
Learn More:
Obama Administration Allegedly Releasing Unaccompanied Minors into Criminals' Custody
Finally, the government has taken steps to stop releasing unaccompanied minors to criminals and traffickers
Disclaimer: The purpose of this page is to honor individuals who wish to be recognized as whistleblowers in commemoration of National Whistleblower Day. The individual listed submitted information used for this page. If you have a question about the information contained on this page, please contact the whistleblower directly. A listing on this page does not constitute an endorsement by the National Whistleblower Center.