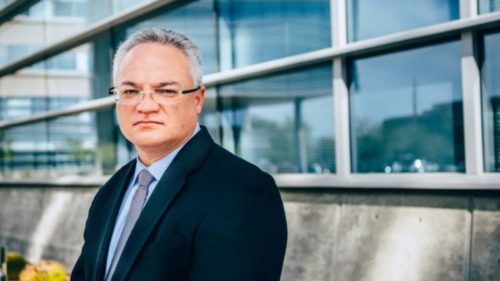 Johnny Burris
Johnny Burris, a former JP Morgan financial advisor, blew the whistle while at JP Morgan on financial misconduct relating to his clients' savings. He alleges that JP Morgan urged him to invest his client's savings into JP Morgan's in-house mutual funds and managed accounts.
He claims he was wrongfully terminated and defamed by the bank after reporting the fraud. Recently, Occupational Safety and Health Administration (OSHA) found that JP Morgan had, in fact, retaliated against Burris over his whistleblowing by blacklisting him in the industry. OSHA awarded Burris $164,000 plus a $60,000 bonus and payment of about $250,000 in legal fees.
Burris awaits the federal trial for his case.
Read more:
"JP Morgan's Chase Private Client Group Used False Evidence To Get Rid Of An Advisor. This Is How The Firm Tried To Make Sure No One Knew." Financial Times, Ann Marsh
"Johnny Burris, JP Morgan Whistleblower and American Hero," Forbes, Edward Siedle. Sep. 15, 2019.