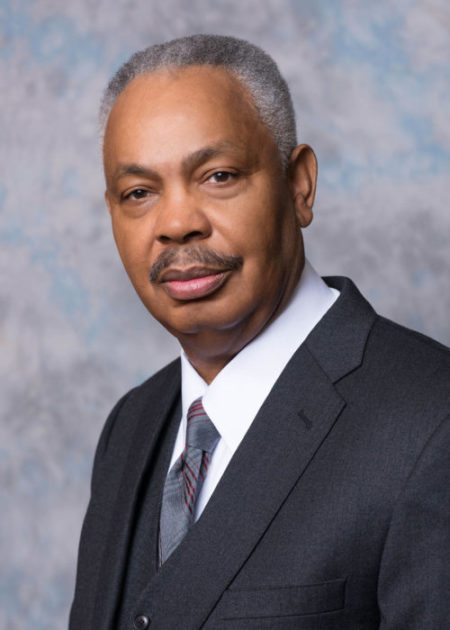 Lorenzo Davis, Esq.
Lorenzo Davis, a licensed attorney and former policeman of 24 years and former police commander, blew the whistle on the improper documentation of excessive force cases at the now defunct Independent Police Review Authority (IPRA), a civilian police review board in Chicago. Davis became aware of reporting discrepancies at the IPRA after joining as an investigator shortly after retiring, wherein he investigated officer shootings and other excessive force cases.
As an investigator, Davis determined whether evidence supported a finding that excessive force was justified in instances where excessive force was used by Chicago police officers. The Chief Administrator at the IPRA decided that some of the cases Davis completed under the previous Chief Administrator should not have been approved, considering the penalties on officers to be too severe, and asked Davis to change them. Davis maintained that he could not change his findings due to the evidence supporting his conclusions.
Davis pushed back, noting that if the Chief Administrator disagreed with his findings, he could make a non-concurrence report to be submitted to the Police Board. The Chief declined and again requested Davis and other investigators to alter their findings – threatening termination if they did not.
Subsequently, Davis was fired for not following orders. Shortly after, Davis filed a federal lawsuit, claiming that his findings of unjustified use of excessive force by officers contributed to his termination. The jury, delivering a verdict in Davis' favor, agreed that he was fired in retaliation for trying to hold Chicago police officers accountable for unjustified shootings.  The jury awarded Davis $2.8 million for back pay and emotional distress, vindicating Davis and his commitment to the truth.
Read more about Davis' case:
What Happens When Officers Blow The Whistle On Police Misconduct
Jury awards $2.8M to former IPRA supervisor who sued city
Jurors Get Close-Up View Of Chicago Politics In Probes Of Shootings By Cops
Jury Foreperson 'Angry' With Appeals Court For Slashing Award For Police-Misconduct Whistleblower