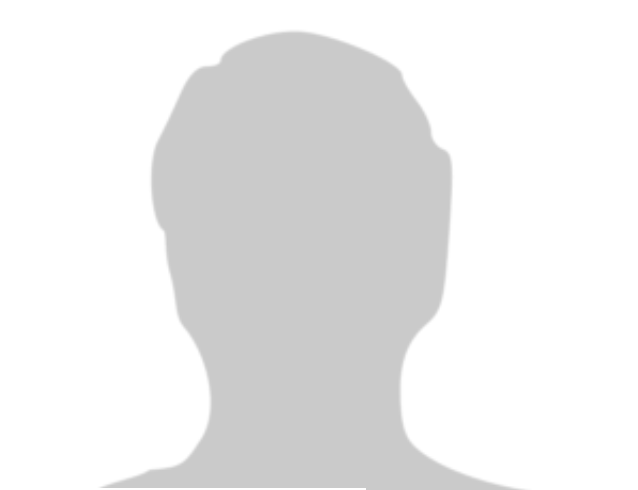 Madhuri Trivedi
Madhuri Trivedi is a former General Electric (GE) lead engineer and cybersecurity specialist who blew the whistle on gaps in GE's healthcare cybersecurity system while working at the GE Healthcare headquarters in Wisconsin. At GE Healthcare, Trivedi noticed that GE's digital connectivity software, Insite EXC, had cybersecurity defects, was vulnerable to outside hacking, prone to malfunctions, and had hundreds of open complaints from users.
After noticing the issues, Trivedi complained that a malfunctioning system could potentially jeopardize the health of thousands of users of GE medical devices to her supervisors, suggesting that GE should stop integrating and shipping medical devices that use Insite EXC. Following her complaint, Trivedi alleges she was overworked, insulted, and reprimanded in retaliation for raising concerns. After Trivedi brought her complaints forward, GE fired her.
In 2019, Trivedi filed a complaint with the U.S. District Court for the District of Massachusetts alleging violations of her whistleblower protections and wrongful termination by GE for raising concerns.