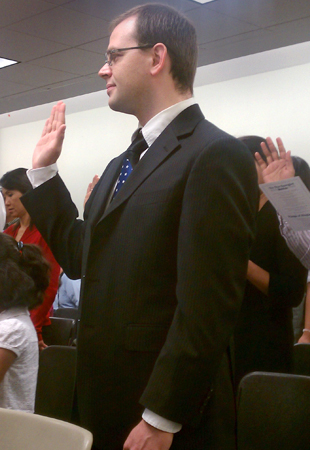 Mauro Botta
Mauro Botta, an Italian-born financial manager, blew the whistle on Price Waterhouse Cooper (PwC) in 2012 after he allegedly discovered fraud related to conflicts of interest in auditing with PwC and its clients. Botta worked for PwC for 18 years before blowing the whistle, for which he claims he was wrongfully terminated in retaliation to the internal complaints he filed.
Botta reported PwC to the Securities Exchange Commission (SEC) in 2016 and later went to Sen. Dianne Feinstein to corroborate his complaint. The SEC opened investigation into his claims, but Botta claims his identity was poorly hidden and, as a result, PwC fired him. Botta filed a lawsuit for wrongful termination, for which he awaits trial.
SEC did not recommend any enforcement actions after looking into Botta's claims. Botta states that due to the nature of his complaint, he was unable to know anything about the SEC's investigation or the Office of the Inspector General's. Further, Botta claims that the House Oversight Committee and PCAOB investigated the retaliation of the exposure of his anonymity.
Learn more:
"PwC Whistleblower Alleges Fraud in Audits of Silicon Valley Companies," Project on Government Accountability, David S. Hilzenrath.