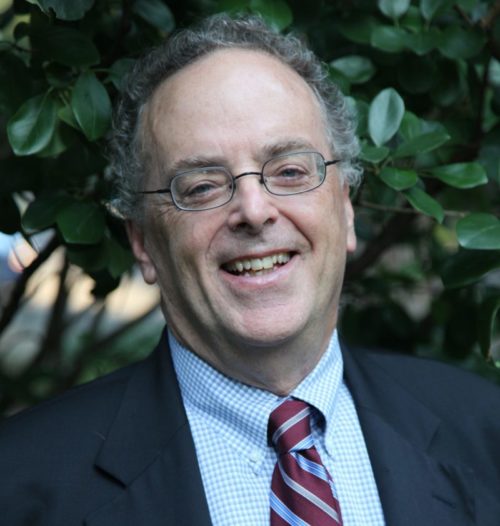 Stephen M. Kohn
Stephen M. Kohn is one of the nation's leading whistleblower attorneys. Kohn is a founding attorney Trustee of the National Whistleblower Legal Defense & Education Fund. He is the author of eight books on whistleblower law, including The New Whistleblower's Handbook: A Step-by-Step Guide to Doing What's Right and Protecting Yourself (Lyons Press, 3rd Edition 2017).
He is the Chairman of the Board of Directors of the National Whistleblower Center and serves as a Co-Chair of the Whistleblowers Leadership Council. Stephen's law firm, Kohn, Kohn & Colapinto, LLP,  was honored by the National Law Journal  as one of the top 50 plaintiff's firms in the United States, and the only whistleblower attorneys selected. He has represented whistleblowers since 1984, and won the largest reward ever granted to an individual whistleblower under qui tam laws ($104 million to UBS whistleblower Bradley Birkenfeld).
Read Stephen M. Kohn's full biography. Contact Mr. Kohn.