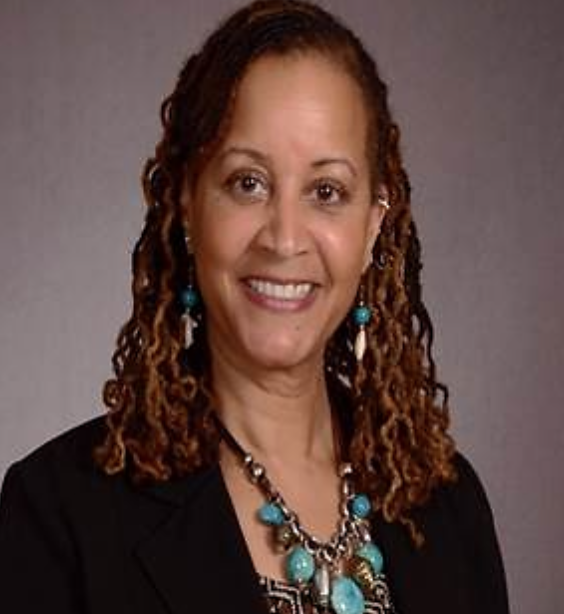 Tanya Ward Jordan
Tanya Ward Jordan blew the whistle on gross mismanagement, violation of civil rights laws, abuse of authority and flaws in the Department of Commerce's application of a personnel pay system in the late 1990's. As a result of her whistleblowing modifications to the personnel pay system were made; a workforce culture survey was conducted; and certain Commerce units as well as other federal agencies halted implementation of the pay system.
Learn more:
Commerce Pay Plan Fought
Whistleblower Disclosure: Employment Discrimination/Personnel System
Disclaimer: The purpose of this page is to honor individuals who wish to be recognized as whistleblowers in commemoration of National Whistleblower Day. The individual listed submitted information used for this page. If you have a question about the information contained on this page, please contact the whistleblower directly. A listing on this page does not constitute an endorsement by the National Whistleblower Center.