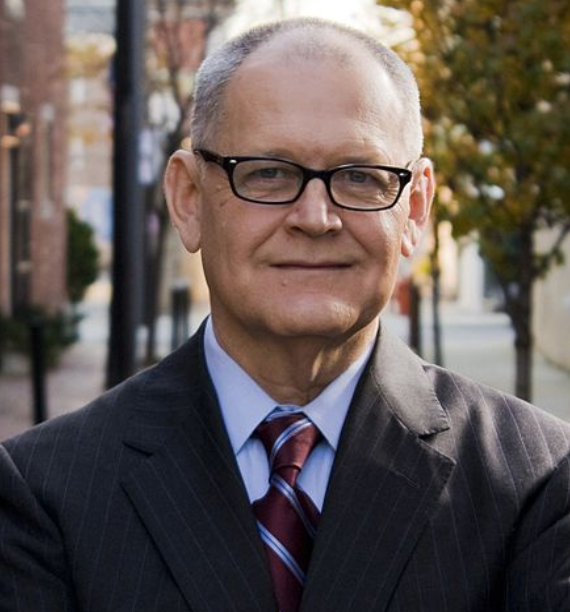 Wendell Potter
Mr. Potter blew the whistle on the health insurance industry. He gave testimony before Congress regarding the health insurances industry's role in the rising costs of health care and the growing number of uninsured and under-insured Americans. Potter's testimony resulted in major reforms that were included in the Affordable Care Act.
Learn More:
The Making of a Health-Care Whistle-Blower
Ex-executive accuses insurance giant of 'purging' customers
Disclaimer: The purpose of this page is to honor individuals who wish to be recognized as whistleblowers in commemoration of National Whistleblower Day. The individual listed submitted information used for this page. If you have a question about the information contained on this page, please contact the whistleblower directly. A listing on this page does not constitute an endorsement by the National Whistleblower Center.