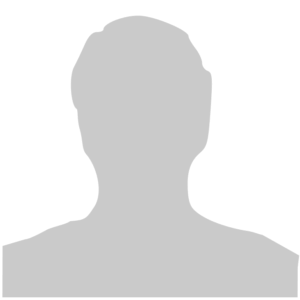 Marrita Murphy
Marrita Murphy challenged the unfair taxation of compensation and damages awarded to illegally fired whistleblowers.  Although she was initially successful, the court of appeals buckled under pressure from the government and reversed its decision.  The campaign to end unfair taxation continues.
Murphy was blacklisted by her industry after blowing the whistle on the NY Air National Guard for their violation of six environmental statutes.  Ms. Murphy's case set precedent prohibiting badmouthing of whistleblowers seeking employment – a common problem faced by whistleblowers.
Murphy came to national prominence when she challenged the unconstitutional taxation of whistleblowers' court awards for loss of reputation or emotional distress. The US Court of Appeals for the District of Columbia initially ruled that this taxation was unconstitutional under the 16th Amendment, but that decision was later reversed on other grounds. The Supreme Court refused to hear the case.