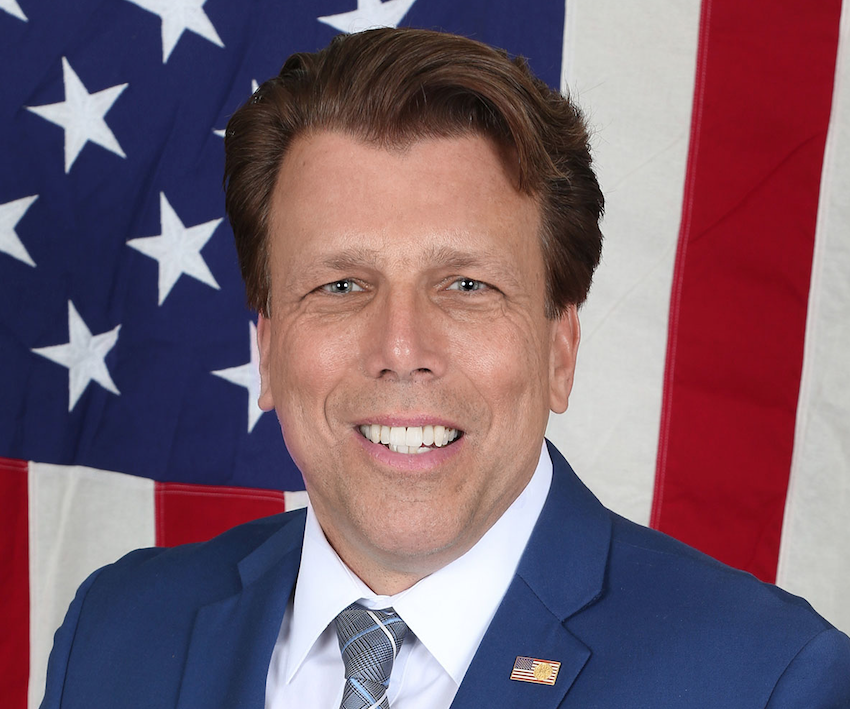 Robert Kobus
FBI Operations Manager Robert Kobus had been a loyal and dedicated FBI employee for more than 34 years. Mr. Kobus is also a 9/11 family member having lost his only sibling, Deborah Kobus, that day. He has received nominations for the FBI Directors and Federal Executive Board Outstanding Supervisor of the Year awards and numerous other awards during his career.
However, this all changed because of his protected disclosure in October 2005. The acts of retaliation by the FBI have caused Mr. Kobus and his family to endure over 9 years of humiliation and stress. Mr. Kobus remains steadfast in his mission to seek reforms within the FBI to ensure no other employees are retaliated against for doing what they are required to do; report fraud, waste and abuse.
OARM Letter to FBI Director
Final Determination In the Matter of Robert Kobus (OARM-WB No. 06-3).