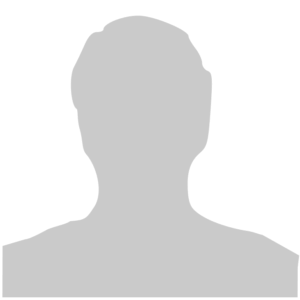 Lea Frye
Lea Frye, a former senior reservoir engineer at Anadarko Petroleum Corp., raised concerns about the fraudulent overstatement of the value of oil reserves by Anadarko executives. In 2016, Frye filed a complaint with the U.S. Securities and Exchange Commission (SEC), alleging investor fraud and insider trading at Anadarko.
Her complaint alleged that executives at Anadarko misled investors and Occidental Petroleum, which purchased Anadarko in 2019, by fraudulently inflating the value of the company's Shenandoah field in the Gulf of Mexico by millions or even billions of dollars. By inflating the value of the reserves, executives were able to misrepresent the value of the company before selling to Occidental Petroleum for $38 billion. After raising concerns, Frye said that she was harassed and belittled at work and, ultimately, left Anadarko in 2016.
According to documents unsealed in August 2020, Frye claimed that the company rejected and hid internal drilling reports that consistently showed the Shenandoah field had far less oil than predicted.