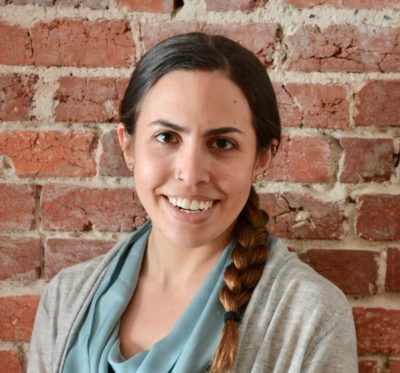 Maya Efrati
Maya Efrati's work focuses on strengthening the institutions of our democracy and advocating for good governance reforms with nonprofit organizations, including policy analysis and legislative advocacy.
In a legal capacity, she previously worked for Represent.Us, FairVote, the Center for American Progress, and the Michigan Innocence Clinic. Before law school, she also worked for a large Congressional campaign, AFSCME Council 36, and the Peres Center for Peace, among others.
Ms. Efrati completed her J.D. from the University of Michigan Law School, simultaneously earning her M.P.P. from the University of Michigan Gerald R. Ford School of Public Policy.