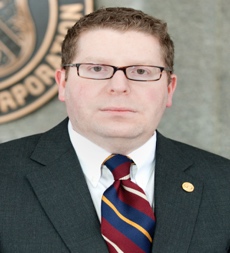 David P. Weber
His allegations were featured in a Rolling Stone Magazine article "SEC Rocked By Lurid Sex-and-Corruption Lawsuit."
A September 2012 report by the U.S. Postal Service's Inspector General found that Weber's allegations had merit.
In June 2013, the SEC agreed to settle the lawsuit paying Weber 0,000. The SEC also retracted its retaliatory allegations against him to clean his personnel and security records. The settlement was one of the highest federal whistleblower settlements on record.