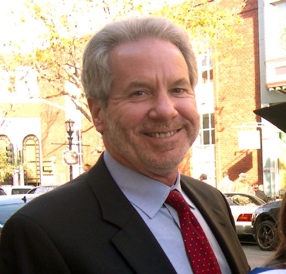 Harry Barkо
Mr. Barko brought an action alleging National Defense Fraud – violations of the False Claims Act by Halliburton Company and its subcontractors.
Halliburton and the other defendants asked the court to dismiss the action against them. On July 8, 2013, the U.S. District Court District of Columbia ruled that Barko "provided a detailed description of the specific falsehoods that are the basis for his suit," denied Halliburton's request, and allowed the qui tam lawsuit to proceed.
His attorneys recently filed a petition for Mr. Barko's case to be heard before the U.S. Supreme Court. You can read the petition here.
While litigating against KBR he learned that KBR had a documented practice that forced all its employees with knowledge of fraud to sign non-disclosure agreements that threatened them with termination if they chose to reveal fraud allegations to anyone outside of KBR's legal department. The SEC took enforcement action against KBR on April 1, 2015 and issued the first penalty against any company for attempting to silence a whistleblower. KBR was forced to pay a $130,000 penalty and agreed to cease this practice. The KBR enforcement action was widely applauded and served as the springboard for the series of related enforcement actions that followed. Read: Workplace secrecy agreements rising, whistleblower lawyers say
Related Links: