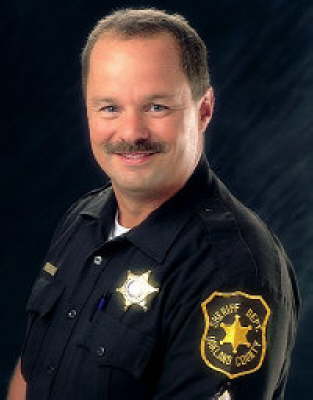 Dr. Aaron Westrick
Dr. Aaron Westrick was the research director for America's largest body armor company – Second Chance Body Armor – and was the first official to oppose the sale of bulletproof vests made with Zylon fiber. Based on his disclosures, these defective vests were forced off the market and police officer's lives were saved.
Dr. Westrick is the subject of a one hour documentary featuring highlights of his case and the scandal behind the sale of faulty Zylon vest. The CBS show "Whistleblower" featuring Dr. Westrick aired Friday, August 17, 2018 and is  online at: https://www.cbs.com/shows/whistleblower/
Whistleblower attorneys Kohn, Kohn & Colapinto represented Dr. Westrick in a False Claims qui tam complaint filed in 2004 against manufacturers of bullet proof vests and the manufacturer of the Zylon fiber. The false claims lawsuit was one of the most hotly contested False Claims Act qui tam cases in American history and took 14 years to reach a conclusion with all defendants eventually paying to settle allegations of False Claims Act violation.
On March 15, 2018, the DOJ announced a settlement in which the Japanese manufacturer of Zylon, Toyobo Co., Ltd., agreed to pay the United States $66 million. The final victory in this case came on July 16, 2018 when a settlement was reached with former Second Chance president and CEO Richard C. Davis, who agreed to pay the government $125,000 to settle claims related to the False Claims Act suit filed against Second Chance.
For detailed background information on Dr. Westrick's False Claims Act lawsuit, please click here.