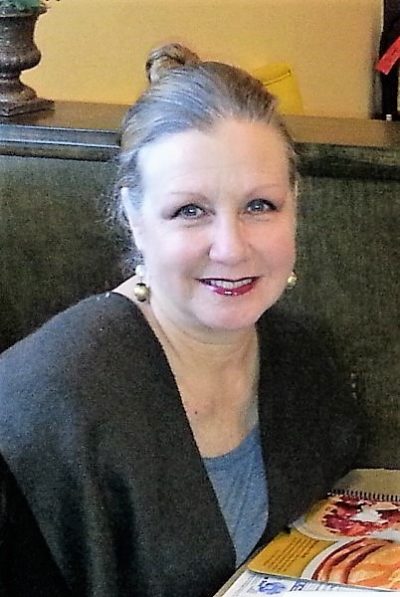 Nancy Paul
Nancy Paul, blew the whistle on the lack of access for high-risk kidney patients to outpatient dialysis clinics. Since the death of her mother, who was denied entrance to every dialysis outpatient clinic in Indiana, Paul has become a patient advocate. She has met with several lawmakers about the issue of high-risk patients being denied dialysis. Ms. Paul is attending the Whistleblower Summit with Dialysis Advocates.
Read: Drawing Attention to those Refused Dialysis Outpatient Access
Disclaimer: The purpose of this page is to honor individuals who wish to be recognized as whistleblowers in commemoration of National Whistleblower Day. The individual listed submitted information used for this page. If you have a question about the information contained on this page, please contact the whistleblower directly. A listing on this page does not constitute an endorsement by the National Whistleblower Center.